ABOUT US
The NWANDA brand originated from the acronym of the firm's original name Neale Whitecross and Associates. Situated in Bedfordview, Johannesburg, the organisation consists of the following entities:
Nwanda Incorporated is the specialised business unit dedicated to audit and review services. It is registered and accredited by the Independent Regulatory Board for Auditors (IRBA) - Practice No 952451.
Nwanda Financial Services (Pty) Ltd provides taxation, secretarial, payroll and accounting services.
The NWANDA structure enables our group to provide our clients with a full range of value-added services.
Clients
Our client base includes large owner-operated companies and subsidiaries of listed companies. The activities and industries of our clients include mining, manufacturing, engineering, building, air transportation, education, information technology, consulting, wholesale and retail trade, property development, investment and hotel and leisure, and farming among others. We currently service over 2000 clients on an annual basis.
Executive Team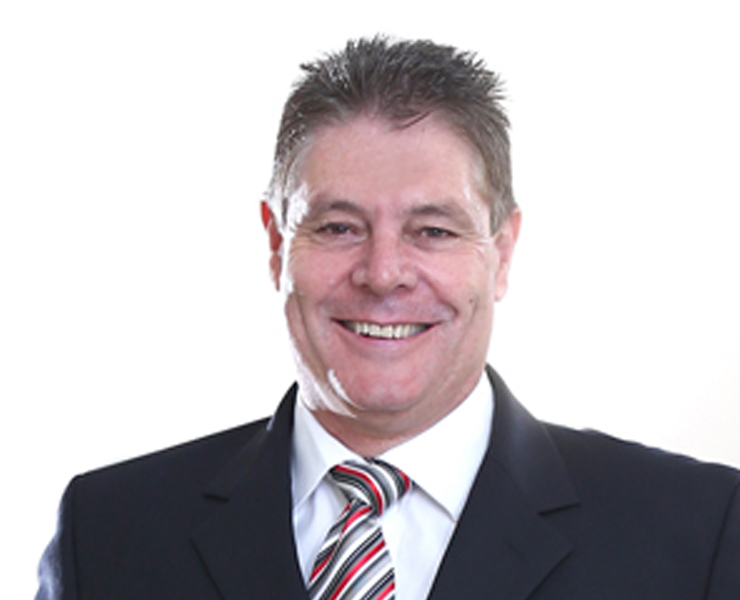 Robert Borrill
CA (SA) | RA
Bob has been the Managing Partner of Nwanda Incorporated since 2011. After qualifying as a Chartered Accountant in 1984 he specialised and consulted for a number of years in tax and financial management.
Roy Macpherson
CA (SA) | RA
Roy was admitted as an Audit Partner of Nwanda in February 2002. He qualified as a Chartered Accountant in 1992 after completing his articles at Pim Goldby and JD Hill and Company.
Mauritz Jankowitz
CA (SA) | RA
Mauritz studied full time at University of Pretoria and obtained BCom Accounting Degree and BCom Accounting Honours Degree in 2000 and 2001 respectively
Pieter Steyn
CA (SA) | RA
Pieter has been practicing as a Registered Auditor and Chartered Accountant since 2005. He successfully managed his own practice since 2011 before joining Nwanda as a Partner in February 2017.
Christopher Botha
CA (SA) | RA
Christopher completed a BSc Mathematics and Applied Mathematics degree at the University of Johannesburg in 2007, after which he decided to pursue a career in auditing.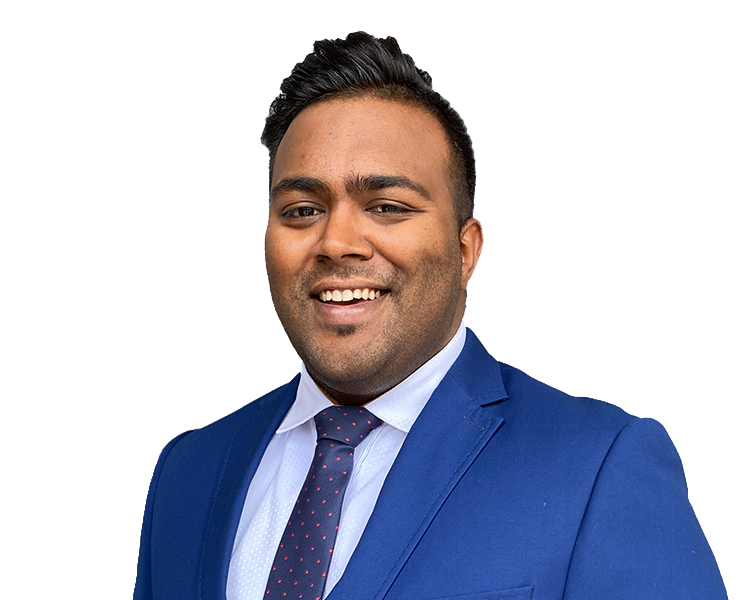 Ashen Gunasee
CA (SA) | RA
Ashen completed his Undergraduate degree and CTA at UNISA whilst studying part-time. Ashen qualified as a Chartered Accountant in 2015 after passing both SAICA qualifying board exams on the first attempt.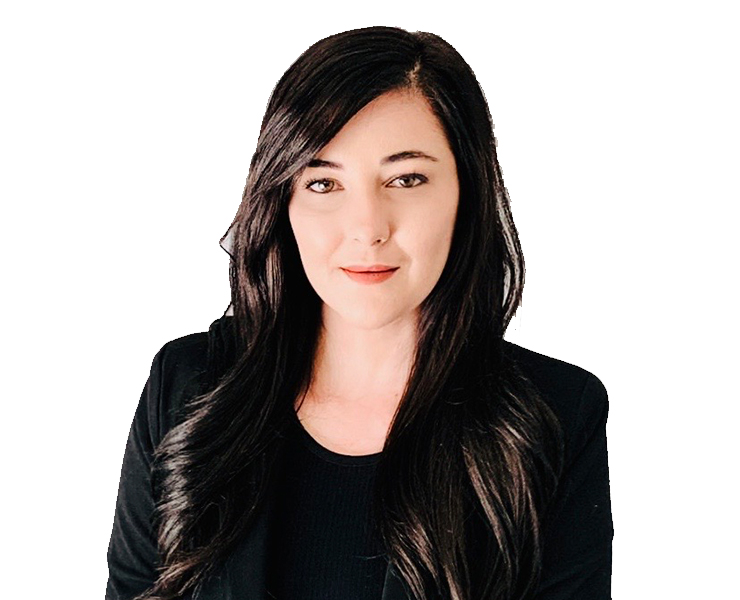 Erika Botha
CA (SA) | RA
Erika completed her articles at PKF (Welkom) Inc in 2011 while studying part-time through the University of South Africa after which she moved to Johannesburg and joined the Nwanda team.
Proffessor Mafela
CA (SA) | RA
Proffessor completed his articles at Nwanda Incorporated in 2015 after which he was appointed as an audit manager. In 2016, on his first attempt, he passed both SAICA qualifying board exams
Subscribe to our Newsletter
Subscribe to our newsletter to receive news from Nwanda Incorporated.